Price list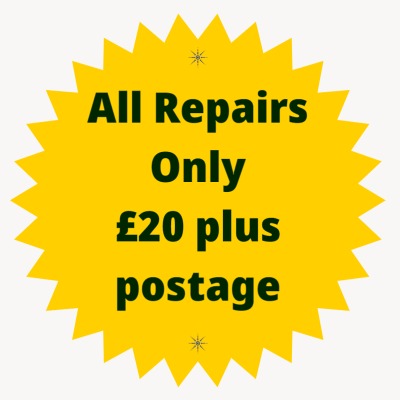 All remote control repairs are Fix priced at £20 and we have a no fix no fee system. This means that if we dont repair your remote all you will pay is the return postage, unless you opt to have us dispose of your remote for you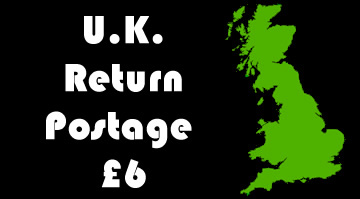 Return postage charges vary for destinations outside the United Kingdom, all items are shipped by tracked methods. Please check the prices below.
It is important to note that no remote control can be returned unless the return postage fees are paid by the customer.
All items are shipped by Tracked methods and are packaged securely. Remote Fixer or SMG Development cannot be held responsible for any loss in transit of an item. If an item does go missing in transit then we will work with the postal services to try to track it but in the case of a lost remote no compensation can be paid out unless the postal services pay out a loss fee.
If a remote cannot be repaired then you can opt for us to dispose of your remote for you. Once you have opted to have a remote disposed of it cannot be returned under any circumstances.
If no return postage costs are received and a period of 3 months of its fault diagnosis has passed then we will dispose of the remote.