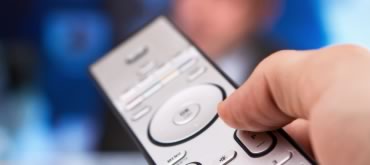 Update on Remote Fixer
during the Covid 19 crisis
Remotefixer is remaining open during this crisis as we have customers with such essential items as invalidity bed controls, heater remotes etc.
We are continuing repairs on ALL items that arrive during this time but we are limiting our dispatch days, usually we ship every day all of the remote repairs but we are now only heading to the post office three times a week, Monday, Wednesday and Friday to limit outside exposure. (During Bank Holidays this will be subject to change)
Please stay safe everyone!
Martin & Family
We'll diagnose and repair
your controller
At RemoteFixer we specialise in repairing remote control handsets for various types of equipment
It is a fact that a lot of modern electronic equipment have basic controls built into the system and instead rely on the remote control to carry out various important functions such as Tuning and Timer setup. Therefore without the remote many types of equipment are rendered useless.
If you have a remote control that is in need of repair then why not give us a try. We offer a complete guarantee on all repairs and if a remote cannot be repaired we will ship it back to you.
Detailed Job updates are posted throughout the Repair Process
We will keep you updated about your remotes progress, listed below is a sample of the current job sheets that we have received, please click on any of them to see more details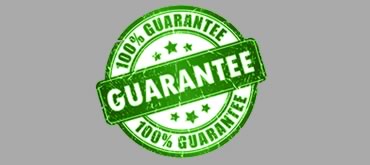 Providing excellence in
things we do
We offer a FULL 12 month Guarantee on all repairs carried out by us.
Our online repair services have been running since way back in 2002, initially we only serviced I.R. type TV controllers but in recent years we have noticed a need for repairs to even more types of handsets, therefore we now service many different kinds.
Below is a small list of the types of equipment we repair controllers for.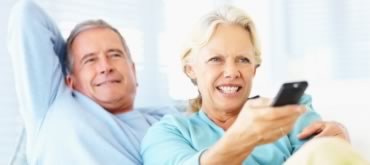 Let us mend your broken
Remote today!
All repairs are carried out at the fixed Price of £20 (appox. 26 Euro) plus return postage costs
The majority of remote controls can be repaired quite easily and we have a 90% success rate on our repairs.
If we can't Fix it you dont pay!
In the rare occasion that we are unsuccsessful in geting your controller working then you dont pay us for our service and you will only be required to pay the return postage costs to have the remote returned to you (alternatively we can dispose of it for you with your permission therefore negating the need to pay a return postage fee)
Click Here to Book your Repair