Job Timeline (Ref 12926-20)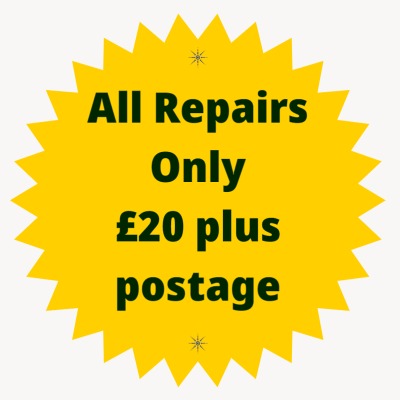 Item Returned to Customer
A Timeline of this job can be seen below.
Arrived - 02-Aug-2022
Fault Diagnosed
Remote Repaired
Payment Received
Returned - 06-Aug-2022
Repair Engineer : Martin Smith
LinkedIn
Facebook
Please view complete details of this job on the rest of this page (scroll down if on a mobile)
Th7r-2039-006 Remote Repair Details
Manufacturer : Th7r-2039-006
Customers Fault Description : Lead and front plastic if possible
Remote Fixer Repair Response (see below) :
This remote arrived safely and on inspection the vinyl cover was damaged as well as the cable. A replacement straight cable was fitted (we cannot get the curly kind). We did also fit a vinyl replacement cover, this is not something we normally do as we do not cover cosmetic damage due to lack of parts, but as we had some spare vinyl laying around from another project this was fitted.
Remote Images