Job Timeline (Ref 12932-20)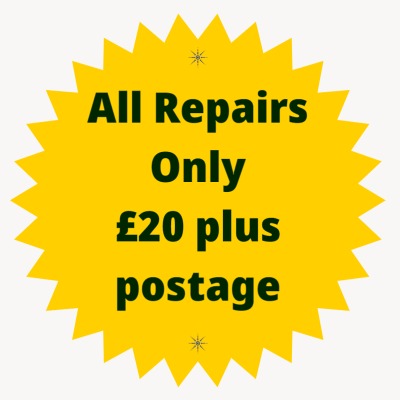 Item Returned to Customer
A Timeline of this job can be seen below.
Arrived - 02-Aug-2022
Fault Diagnosed
Remote Repaired
Payment Received
Returned - 08-Aug-2022
Repair Engineer : Martin Smith
LinkedIn
Facebook
Please view complete details of this job on the rest of this page (scroll down if on a mobile)
VINCENT S6 CD Remote Repair Details
Manufacturer : VINCENT
Model : S6 CD
Customers Fault Description : No response from any button, except LCD panel dims and goes off and back on. New batteries make no difference.
Not sure if previous owner has attempted some kind of solder repair at battery terminals or if it got wet at some time in its life
Remote Fixer Repair Response (see below) :
This remote arrived safely from Cornwall and on adding batteries was found to be transmitting without any button being pressed.
This was found to be a collapsed button that was shorting its contacts. The button was replaced which restored full functionality (see testing video)
Hi Fi System Controller Testing Video
Remote Images