Job Timeline (Ref 12944-20)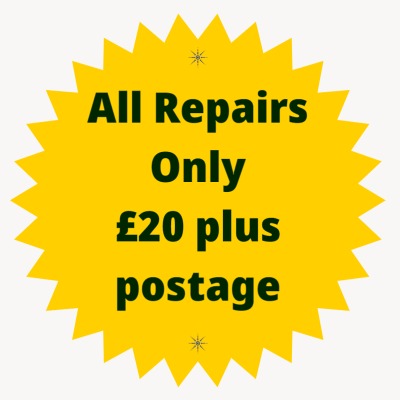 Item Returned to Customer
A Timeline of this job can be seen below.
Arrived - 02-Aug-2022
Fault Diagnosed
Remote Repaired
Payment Received
Returned - 08-Aug-2022
Repair Engineer : Martin Smith
LinkedIn
Facebook
Please view complete details of this job on the rest of this page (scroll down if on a mobile)
Velux KLR 200 Remote Repair Details
Manufacturer : Velux
Model : KLR 200
Customers Fault Description : The old batteries leaked inside the remote. Whilst it turns on whilst connected to a UBS cable it won't move past the Velux front screen. It also turns off when disconnected from the UBS cable, i.e. the batteries no longer seem to be charging the remote.
Remote Fixer Repair Response (see below) :
This remote arrived safely and on testing was dead when batteries were inserted.
There was corrosion on one of the terminals from a battery leak, this was cleaned and re-plated but the issue still remained. It was found that one of wires insulation was corroded which meant that the power source was shorted. Insulation was applied which restored full functionality.
Remote Images