Job Timeline (Ref 4562-5326)
A Timeline of this job can be seen below.
Arrived - 17-Aug-2019
Fault Diagnosed
Repair Engineer : Martin Smith
LinkedIn Facebook
mobile tv Remote Repair Details
Manufacturer : mobile tv
Customers Fault Description : this remote fails to work at all.
This remote arrived safely and on inspection the case was not seated correctly and also the battery cover was missing.
On adding a power source the item was confirmed dead.
When opened there was a mass of corrosion over a large portion of the PCB, this had eaten through much of the print (both layers), sadly due to the amount of damage and the lack of a circuit diagram a repair is not possible.
Remote Images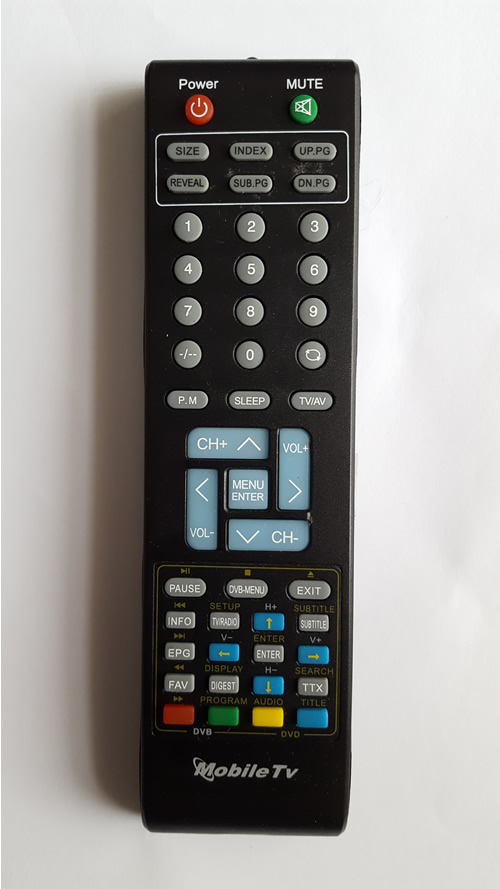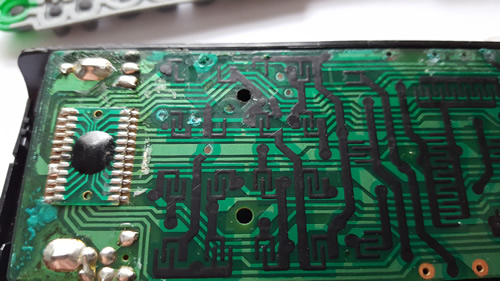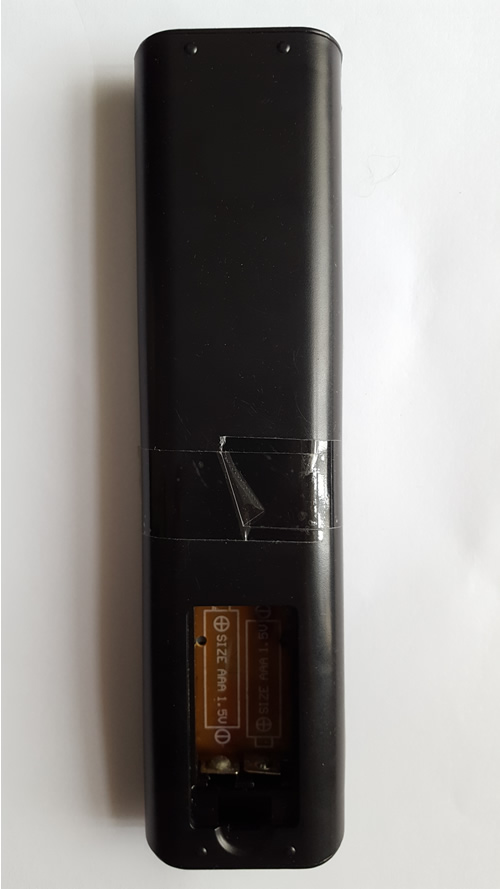 This control was disposed of 24th Nov 19 as per our terms and conditions