Job Timeline (Ref 4882-5724)
A Timeline of this job can be seen below.
Arrived - 05-Nov-2019
Fault Diagnosed
Repair Engineer : Martin Smith
LinkedIn Facebook
Grohe Remote Repair Details
Manufacturer : Grohe
Customers Fault Description : It was dropped power button not working
This shower control arrived safely and on inspection the casing had many cracks around the edges due to being dropped.
On adding a power source no signs of life could be found. When opened there were some spots of print corrosion due to waster contamination and also the negative terminal was poorley soldered.
An attempt was made to bridge the various corrosion points but sadly the damage was too severe. This has deemed a repair not possible.
Remote Images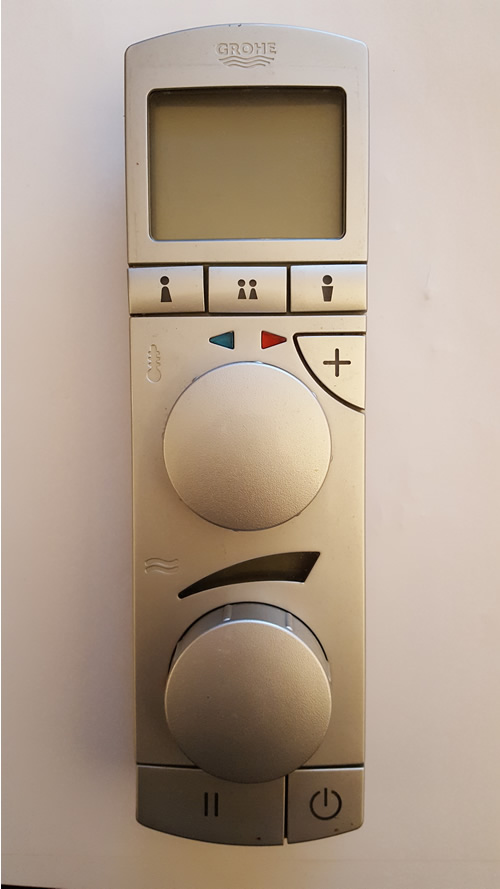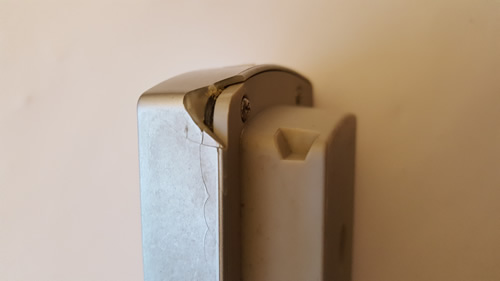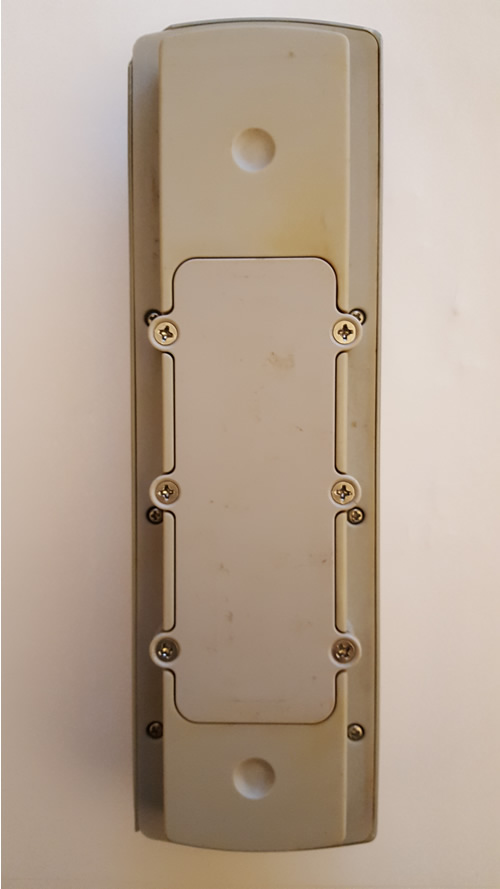 These items were scrapped as per our terms 27-3-2020