Job Timeline (Ref 4905-5754)
Remote Returned to Customer
A Timeline of this job can be seen below.
Arrived - 08-Nov-2019
Fault Diagnosed
Remote Repaired
Payment Received
Returned - 15-Nov-2019
Repair Engineer : Martin Smith
LinkedIn Facebook
Fire Mountain Remote Repair Details
Manufacturer : Fire Mountain
Customers Fault Description : Remote is working but casing is falling apart
This patio heater control arrived safely and on testing was working but hte casing was badly damaged and held together with tape.
The case was glued securely and a makeshift battery cover supplied (this will need taping in place). The customer requested a clone which will be supplied as an extra free service to this case repair.
Cloned controller Mapping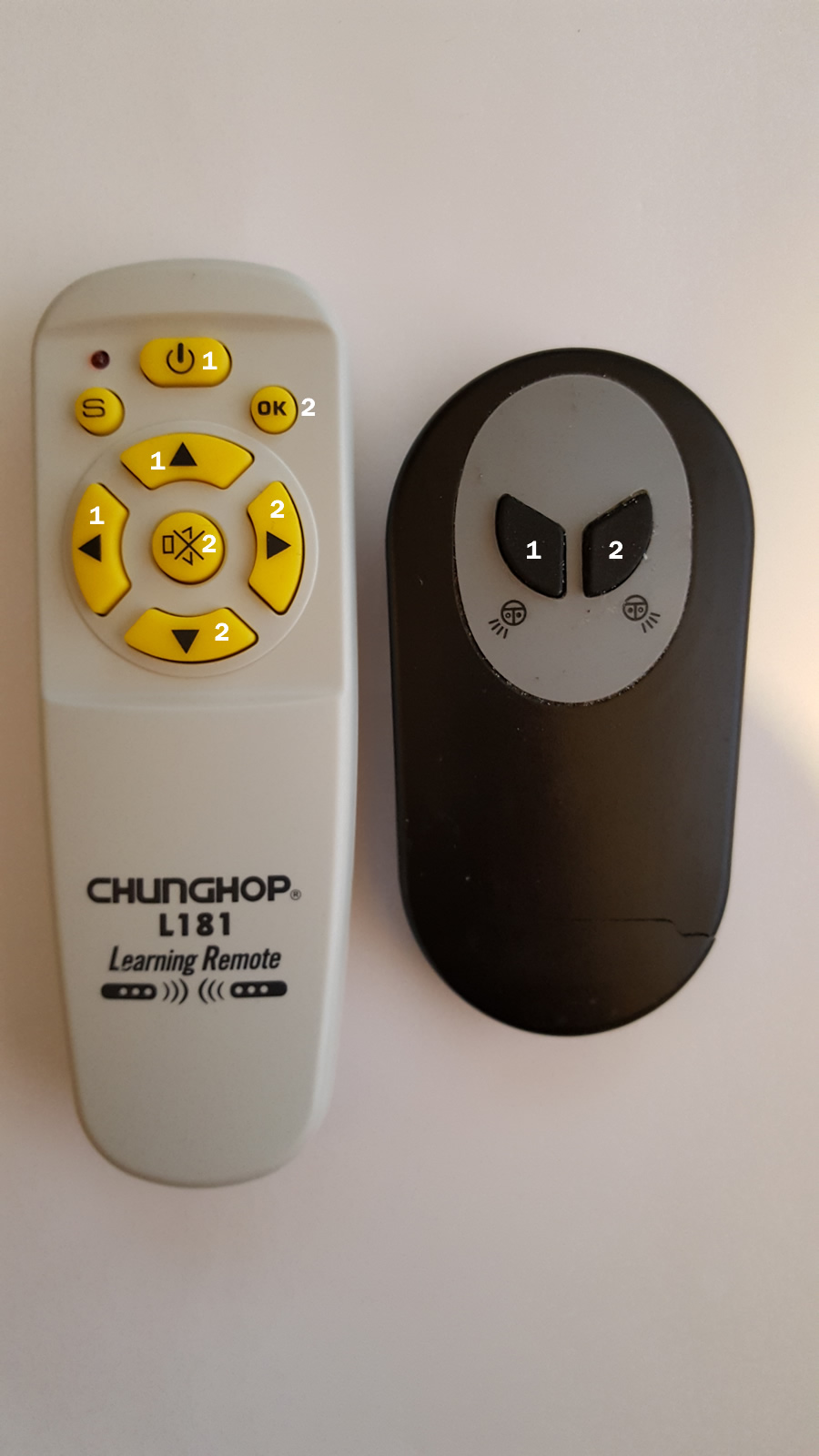 Remote Images