Job Timeline (Ref 5368-6287)
Remote Returned to Customer
A Timeline of this job can be seen below.
Arrived - 11-Feb-2020
Fault Diagnosed
Remote Repaired
Payment Received
Returned - 17-Feb-2020
Repair Engineer : Martin Smith
LinkedIn Facebook
Celebrity TH7R-2039-002 Remote Repair Details
Manufacturer : Celebrity
Model : TH7R-2039-002
Customers Fault Description : Probably needs a new cable as it is damaged for the first foot from remote and I can see some inner wires are broken. 8 pin
Remote Fixer Repair Response (see below) :
This Tilt and Lift controller arrived safely and on inspection was confirmed to have a badly damaged cable.
A replacement cable was fitted, the cable fitted was a straight cable.
Remote Images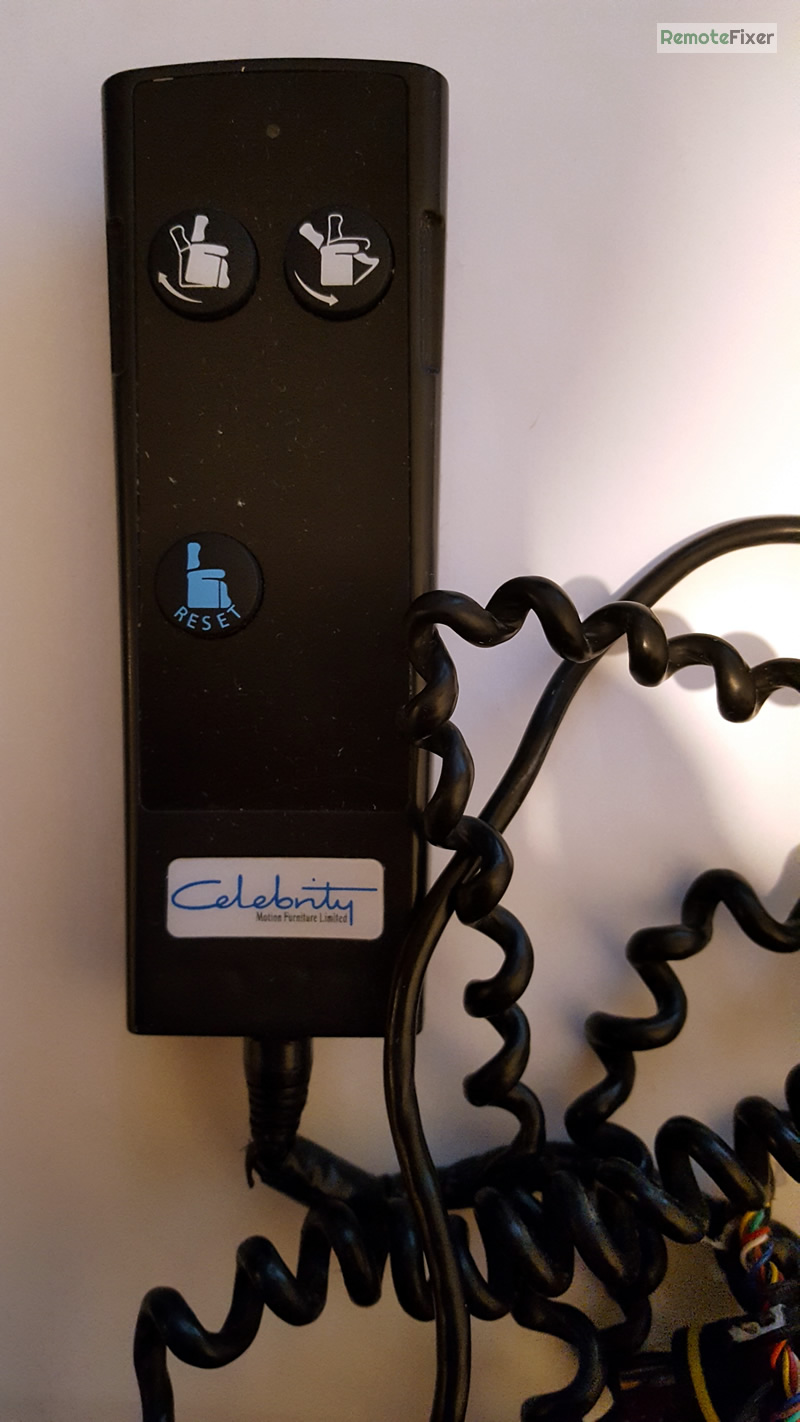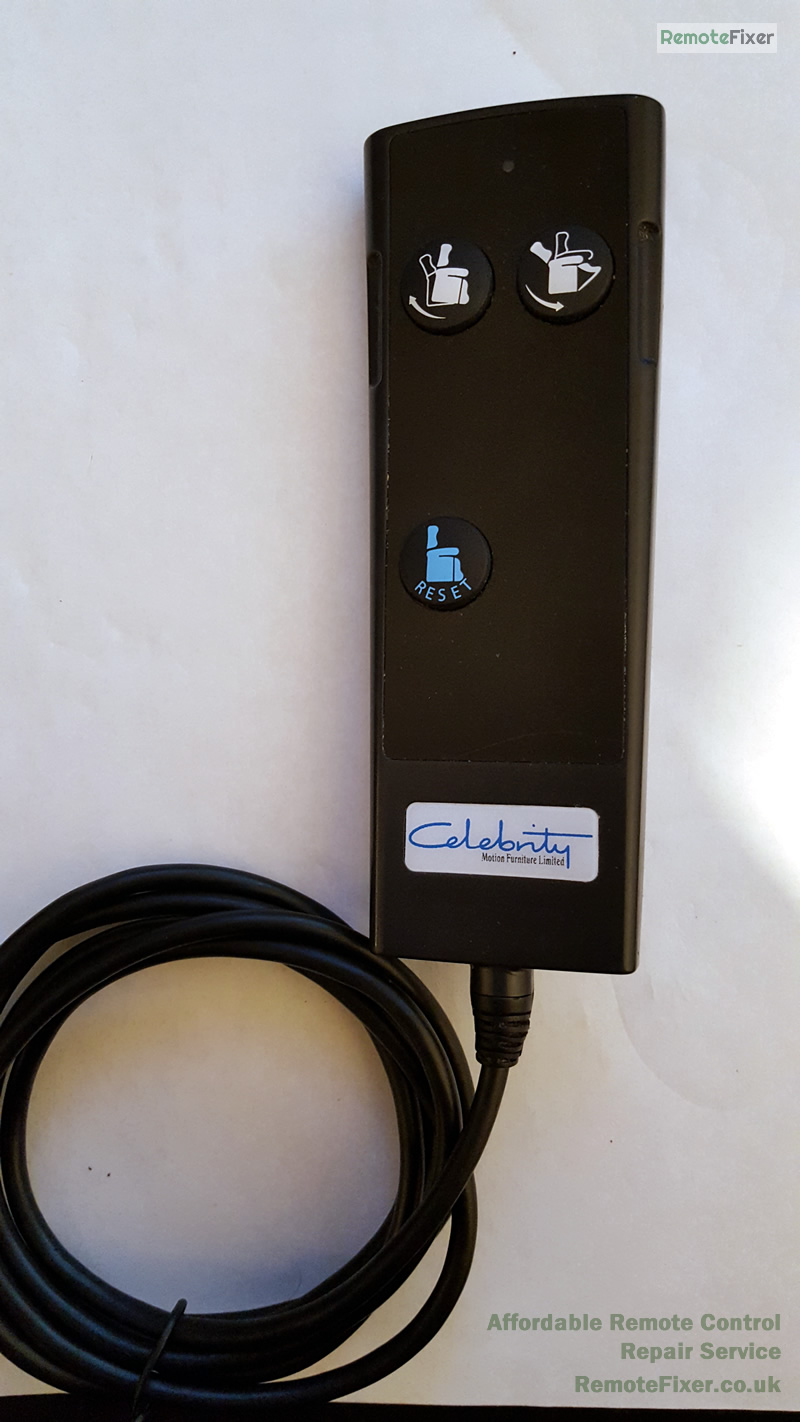 Item returned with bad extension cable. Entire cable replaced with longer cable to bypass the extension. 6th July 2020