Job Timeline (Ref 5833-6828)
Remote Returned to Customer
A Timeline of this job can be seen below.
Arrived - 06-Jun-2020
Fault Diagnosed
Remote Repaired
Payment Received
Returned - 12-Jun-2020
Repair Engineer : Martin Smith
LinkedIn Facebook
Satelite Elec. (Zhongsan) Ltd ID8 Remote Repair Details
Manufacturer : Satelite Elec. (Zhongsan) Ltd
Model : ID8
Customers Fault Description : Low works then Off works
Med works Off does not work
Hi works Off does not work
Hi to Med to Low does not work
Low to Med to Hi does not work
Off does not work
Remote Fixer Repair Response (see below) :
This Fan controller arrived safely and on testing was found to have erratic functionality.
On opening the main problem was found to be due to liquid contamination over the button array, this was cleaned up which restored functionality.
On of the battery terminals was also replaced as it was very badly corroded.
Air Conditioning Controller Testing Video
Remote Control Repair Testing Video
Remote Images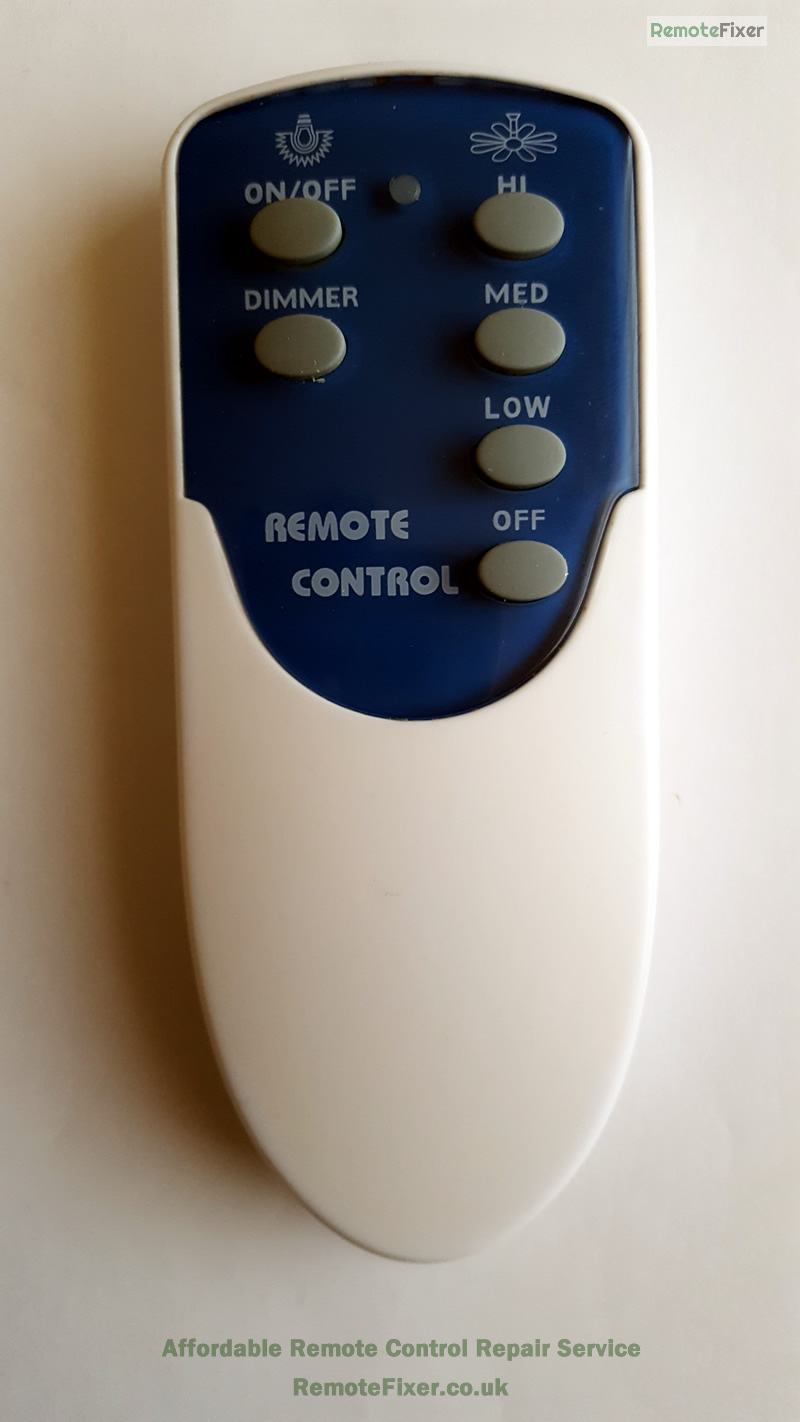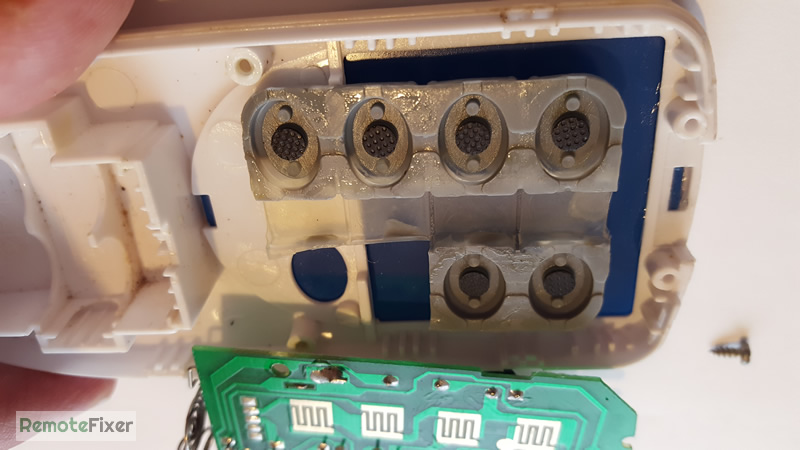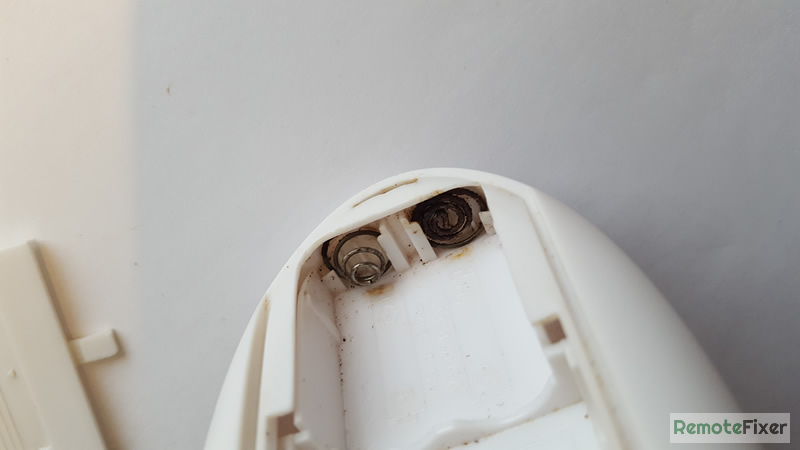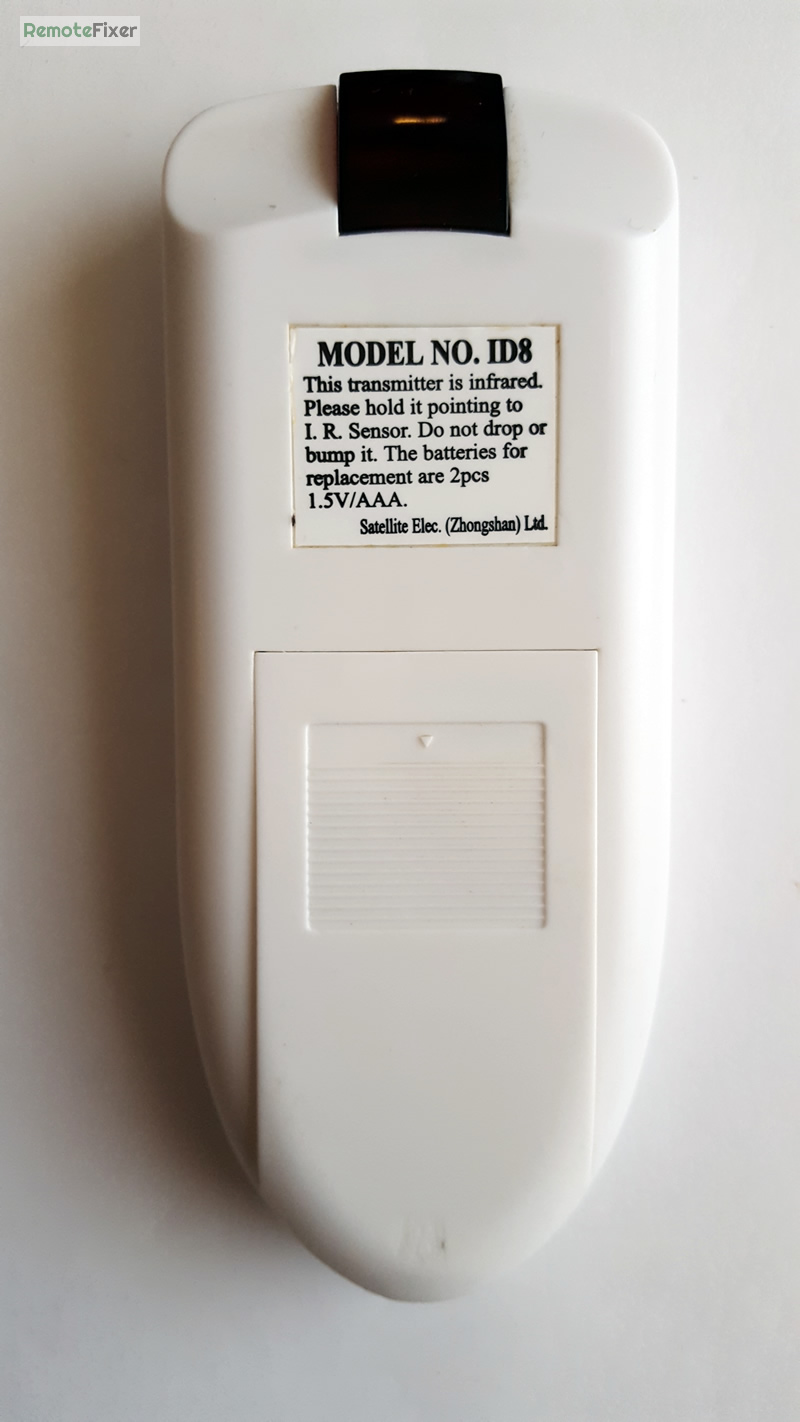 Clone was sent ugt 15th 6 2020