Job Timeline (Ref 6605-7760)
Remote Returned to Customer
A Timeline of this job can be seen below.
Arrived - 05-Oct-2020
Fault Diagnosed
Remote Beyond Repair
Postage Received
Returned - 13-Oct-2020
Repair Engineer : Martin Smith
LinkedIn Facebook
Valor 5133250 Remote Repair Details
Manufacturer : Valor
Model : 5133250
Customers Fault Description : Remote will not switch fire on or off. (Manual control on fire still functions)
Remote Fixer Repair Response (see below) :
This Valor control arrived safely and on testing was found to be working but after extensive testing it then died. The fault was found to be due to the IC which sadly is encapsulated in resin making a repair not possible.
A clone has been supplied at the same price of a repair.
Clone Image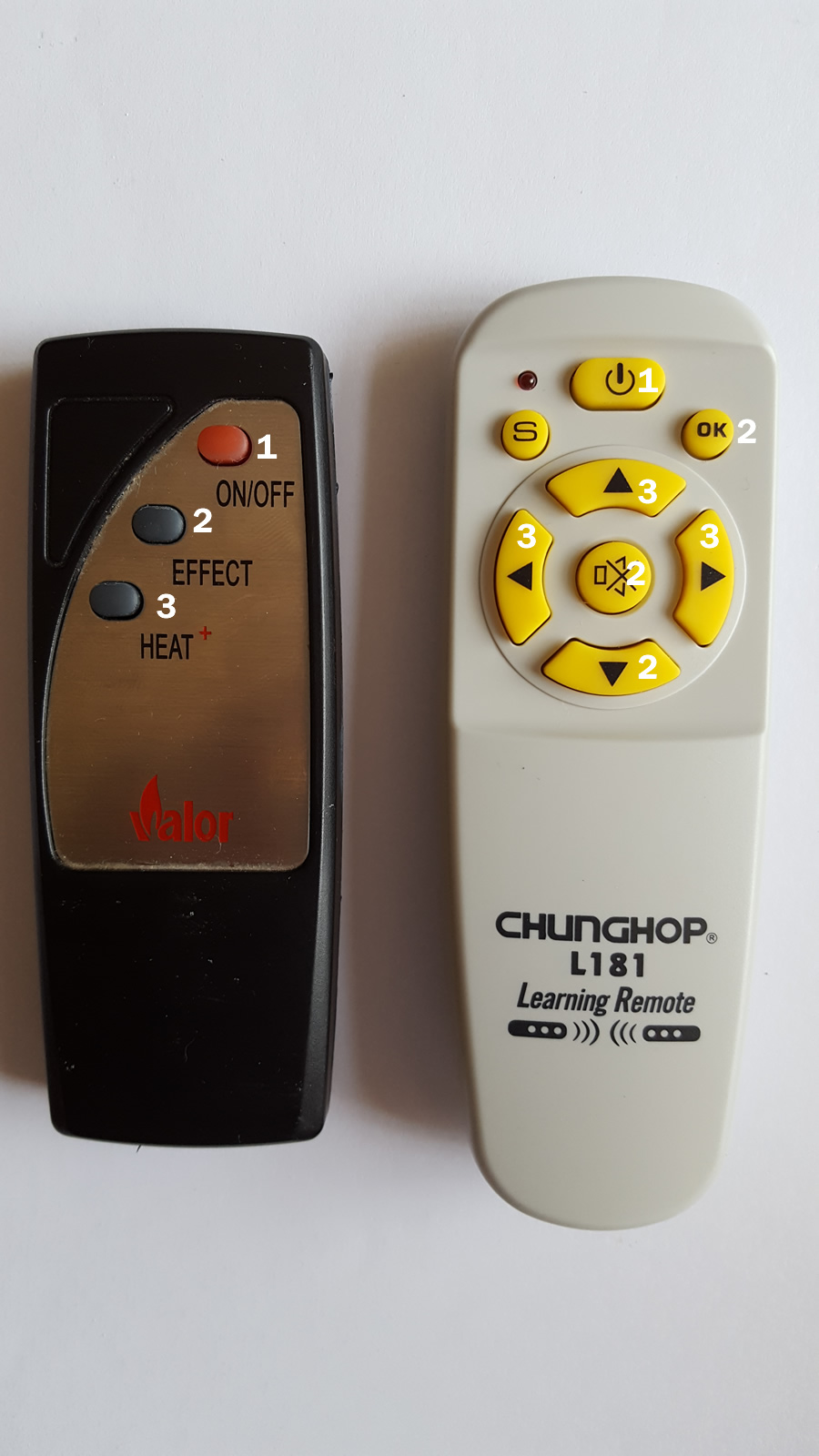 Remote Images