Job Timeline (Ref 6708-7886)
Remote Returned to Customer
A Timeline of this job can be seen below.
Arrived - 21-Oct-2020
Fault Diagnosed
Remote Beyond Repair
Postage Received
Returned - 25-Oct-2020
Repair Engineer : Martin Smith
LinkedIn Facebook
Dru Fires Lanza (Serial No: 2501507240039) Remote Repair Details
Manufacturer : Dru Fires
Model : Lanza (Serial No: 2501507240039)
Customers Fault Description : Remote Control has become unresponsive over time, first started out working intermittently (across all buttons on the remote) however now the remote does not work at all. Unfortunately the fireplace itself does not have buttons on to operate either, the remote is my only hope.
Remote Fixer Repair Response (see below) :
This fireplace controller arrived safely and on testing was confirmed to be dead.
On opening the oscillator and IR led was replaced but the dead issue remained.
Sadly the main IC is encased in resin (see image) which makes replacing it impossible. This has meant that a repair is not possible.
A clone was supplied for the same cost of a repair
Clone Controller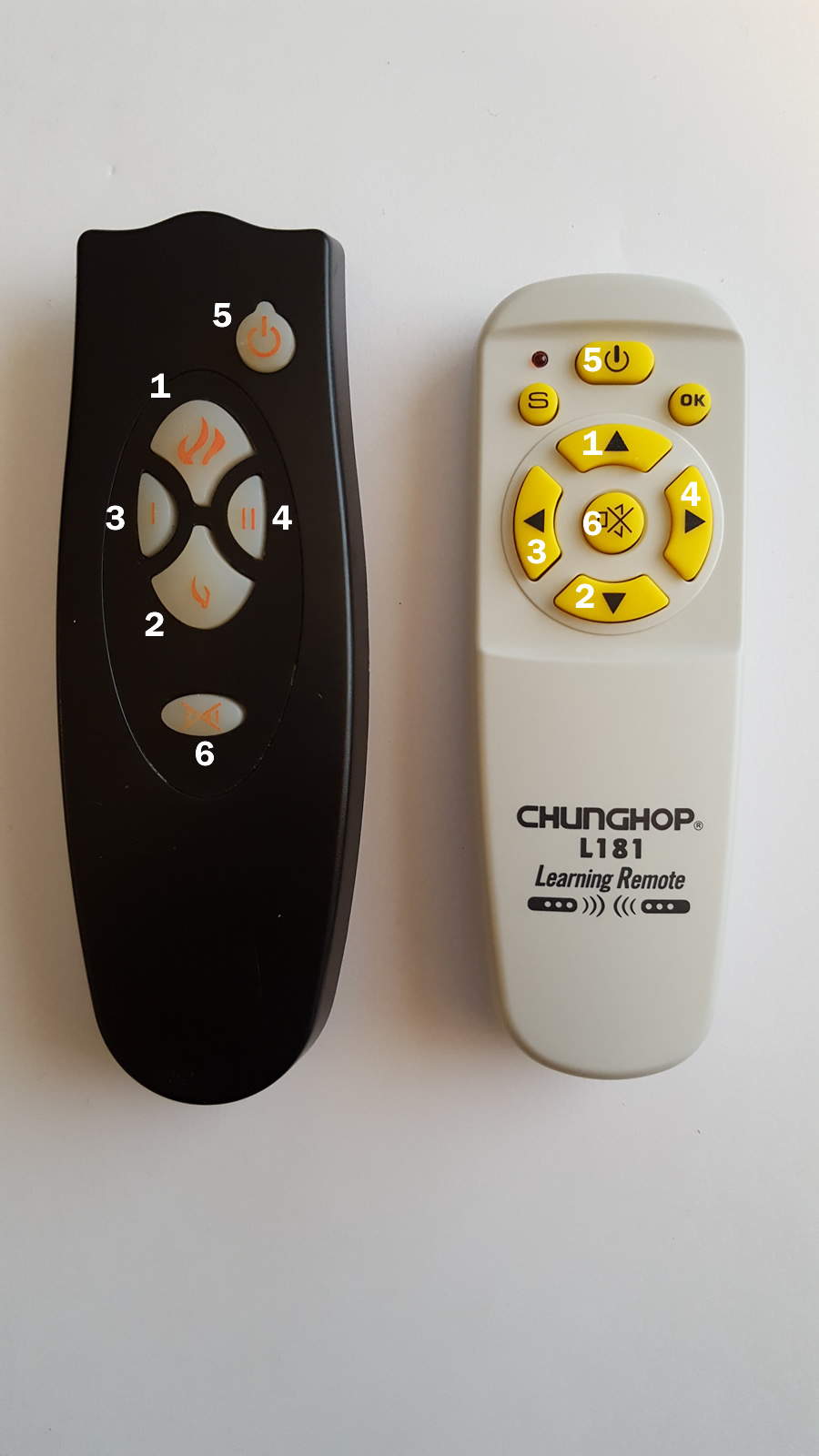 Remote Images