Job Timeline (Ref 6711-7891)
Remote Returned to Customer
A Timeline of this job can be seen below.
Arrived - 20-Oct-2020
Fault Diagnosed
Remote Repaired
Payment Received
Returned - 26-Oct-2020
Repair Engineer : Martin Smith
LinkedIn Facebook
Winterwarm WWFH20 Base UNIT Remote Repair Details
Manufacturer : Winterwarm
Model : WWFH20 Base UNIT
Customers Fault Description : The remote has been less sensetive over last few months and I had to come closer to operate the heater. Now it has stopped working I have put new batteries but still it does not work.
The unit has indication of power on when switched on. I had an electricin coming to take out the heater and check. According to him he could not find anything wrong there, it is clean inside and not clogged up. It looks like it could be the remote that is not working.
Remote Fixer Repair Response (see below) :
This Dimplex remote arrived safely and on testing was confirmed to be dead. On opening there was signs of a battery leak, this had sadly corroded a large portion of the print (see images below).
Due to the amount of damage a repair is not possible.
A clone was supplied to the customer
Clone Image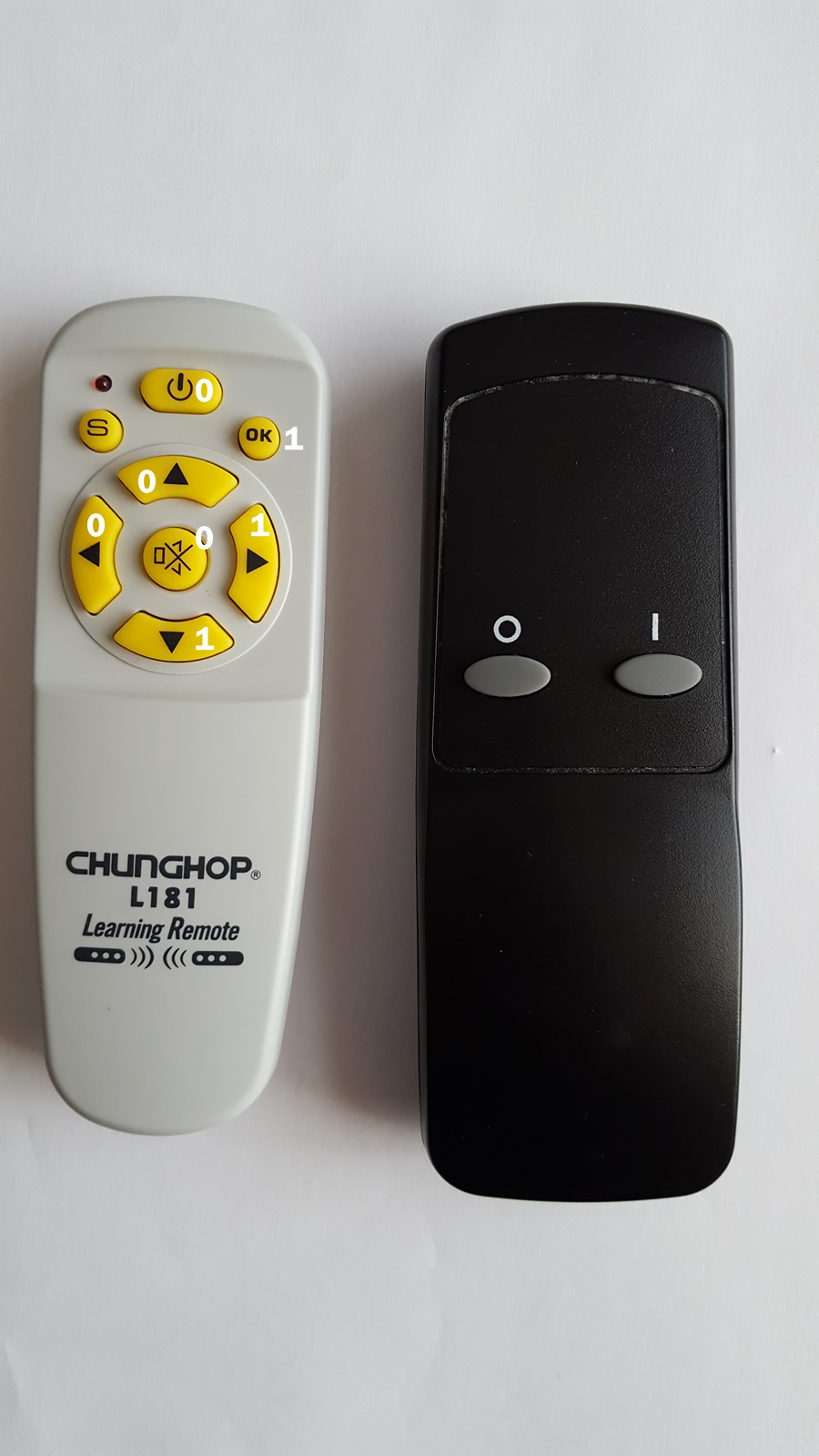 Remote Images